Want to increase leads from your website this week?
Want more leads from your website?
Want to increase traffic and website engagement?
Download my FREE eGuide which shows you 5 highly effective things you can do in the next week to get better results from your website.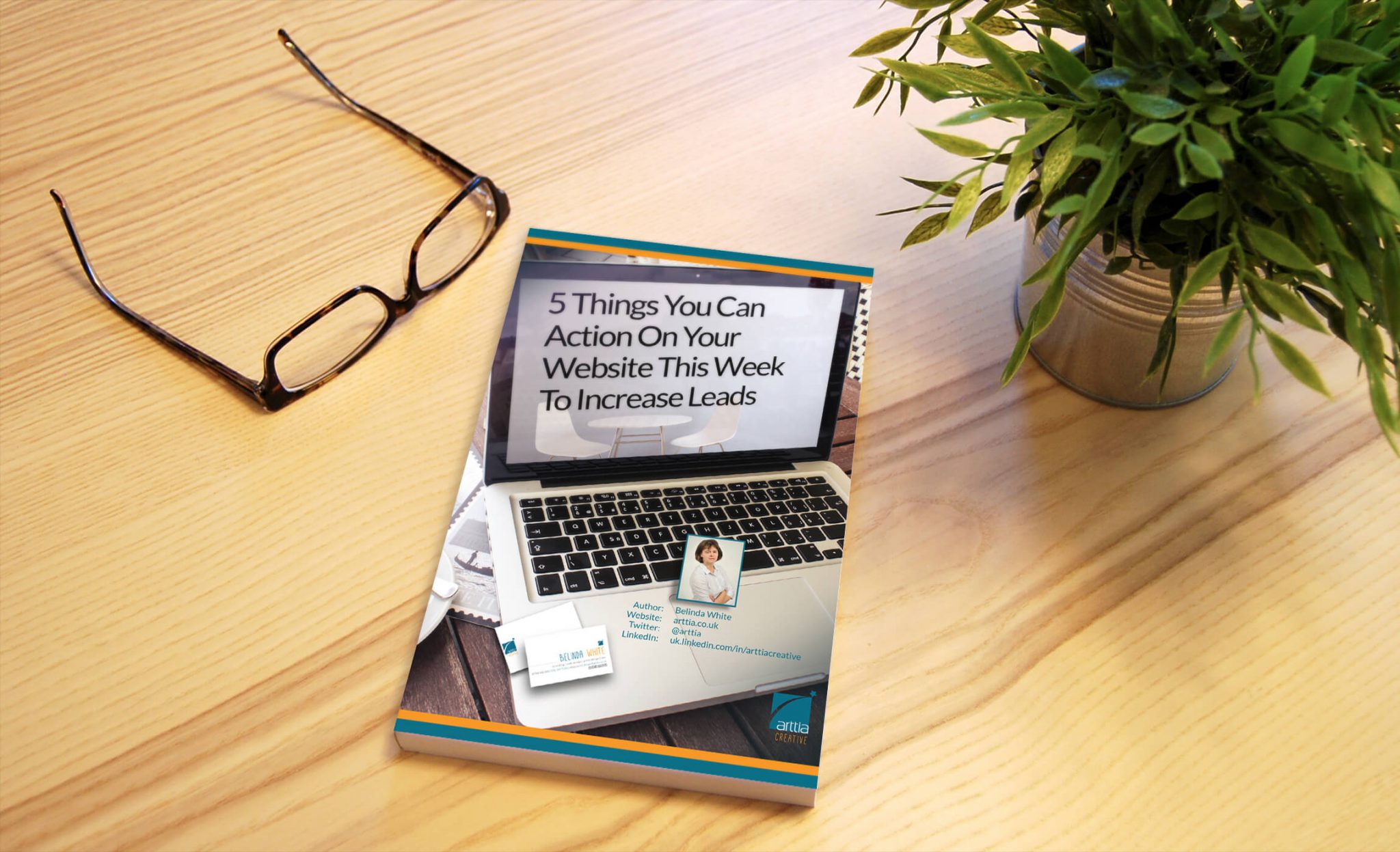 Having a website is just the start of promoting your business online. You need to make sure your website is working as hard as it could be to create the right leads for your business.
You need it to be your hardest working employee, available to your customers every day and every hour, informing them, helping them and adding value. Download my FREE eGuide and start making a difference.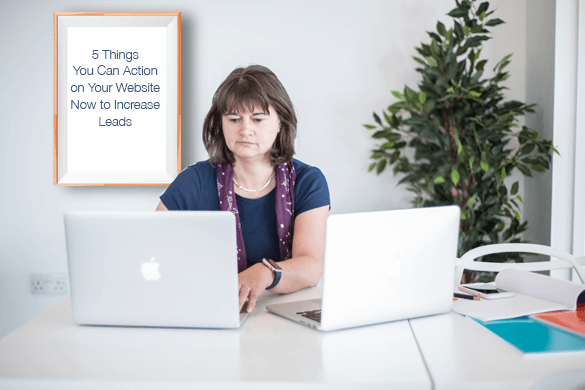 DOWNLOAD MY FREE EBOOK ACTION LIST
Are you ready to increase leads and build business in the next 7 days?