Empowering life sciences marketers like you to build a better online presence.
Our clients have one thing in common, the desire to make the world a healthier place. They know we are the only partner that can help them to tell their story.
World-leading life science website partners.
We specialise in working with national and international Biotech, Life Science, Software, Pharma, Geology and Sustainable Energy sectors that need a global reach. More than a web design company.
More than a web design or branding agency – the result of over 30 years of experience at the forefront of design innovation and website creation. And it's what makes Arttia Creative the ideal home for all your long-term, multifaceted design and marketing campaigns.
Understanding the nuances of the life science sectors.
We know life science marketers and biotech innovators are incredibly busy. We understand that your time is precious.
That's why we won't simply sit back and wait for your content or even a specific website brief. Instead - and to help you to move forward - we'll help you to create what you need from the start including our Life Science Website Discovery Workshop. Designed to get your project moving in the right direction.
A blend of creativity, code and science.
Providing full-service life science marketing for your business. From conference promotions to long-term campaigns, you will save time and money and build your brand and authority with stunning design and brand consistency.
Your complete 'done-for-you' digital service. We'll both challenge and deliver to your brief. Applying our digital, design, print and online experience to create all the materials you need - freeing your time to plan ahead and present results.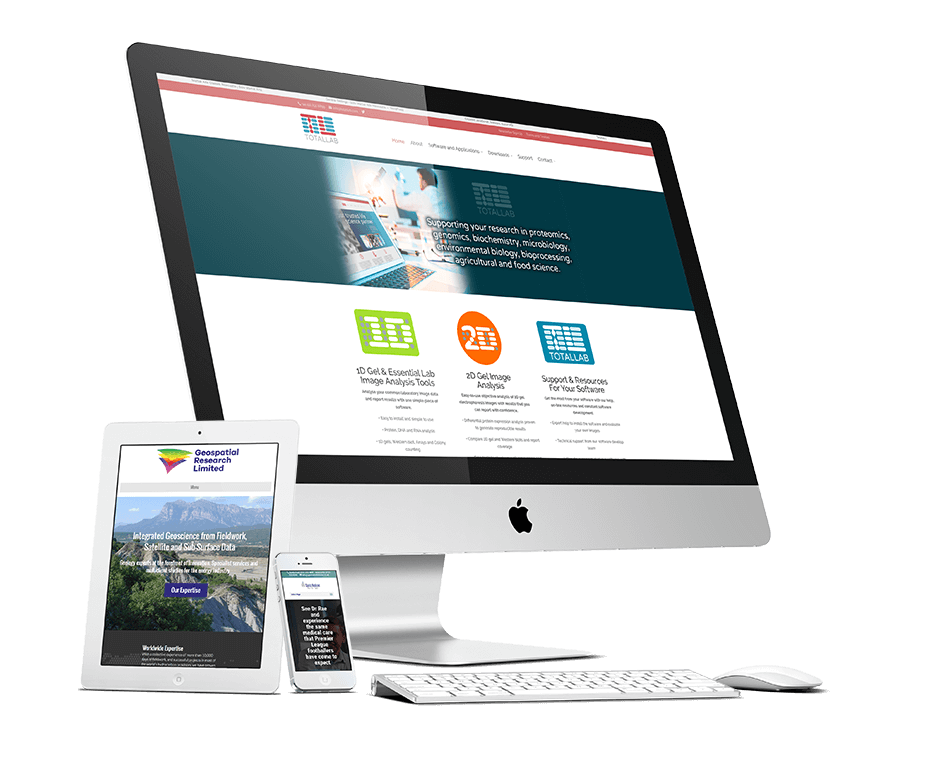 Arttia Creative are world-leading website consultants to Biotech, Life Science, Software, Pharma and Energy sectors. Providing creative and innovation for your life science business. Our expertise in Graphic Design, Branding, Website Development, Information Architecture, copywriting, content and Search Engine Optimisation means that we can support all of your biotech and life science business' campaigns – and your long-term growth.
Arttia Creative delivers outstanding projects via the latest 'distributed team' business model. We are a collective of highly skilled professionals with many years of experience in each discipline. Located both in the UK and Europe. Arttia Creative ensures you always have the perfect skilled team you need for your project.
Providing you with unrivalled life science website insight from a team that combines creative and scientific marketing specialists.
Arttia Creative has delivered outstanding projects using the latest 'distributed team' business model for over a decade. Using advanced asynchronous communication processes, we work with Life Science, Biotech and scientific companies and organisations across the world, with a global reach.
Arttia Creative is a collective of highly skilled professionals with many years of experience in each discipline. Our team ensures we always have the exact skills you need to deliver the very best project, every time. Our unique process and outstanding experience provide accelerated success for your Life Science, Biotech or science-based company.
Latest insight from 'The Lab' – life science digital marketing and design thoughts and news.
Exploring the world of life sciences, biotech and healthcare design. Experiences, thoughts, new ideas, formats, concepts and technologies. Here on our blog (The Lab) we share the experiences that keep you moving forward.
LET'S TALK ABOUT YOUR PROJECT