Graphic design is about ideas.
The communication of ideas.
Every Life Science or Biotech enterprise needs PowerPoint presentations, Slide Decks, Investor Presentations. You know they need to look fantastic and present information clearly and concisely.
At Arttia Creative, we blend creative design with science industry knowledge to create stunning presentations for your business. Having produced many slide decks, we know the challenge you face as life science marketers and innovators when telling your story and communicating your innovation clearly and engagingly.
That is why were are here to help you break through the noise and present your messages and story in a clear and creative format.
From branded white papers to stunning PowerPoint presentations. We work closely with Biotech, Life Science, Healthcare, Pharma, Geology and Energy sectors to create clarity and drive business.
Infographics
Illustrations and graphics
Investor communication materials
Advertising
Annual Reports
Brochures
Brand consistency
Marketing Collateral
Scientific White Paper design
Branded Abstracts
PowerPoint / Keynote / Google Slides
Presentations for clinicians and patients
Conference talk slide-decks
Conference marketing materials
Trade show literature
Speaker presentation pack
Case Studies
Authority content
Positioning content
Newmarket outreach content
Regular science blog content
Transforming Complex Concepts with Creative Design
Visual design is a conversation with the viewer.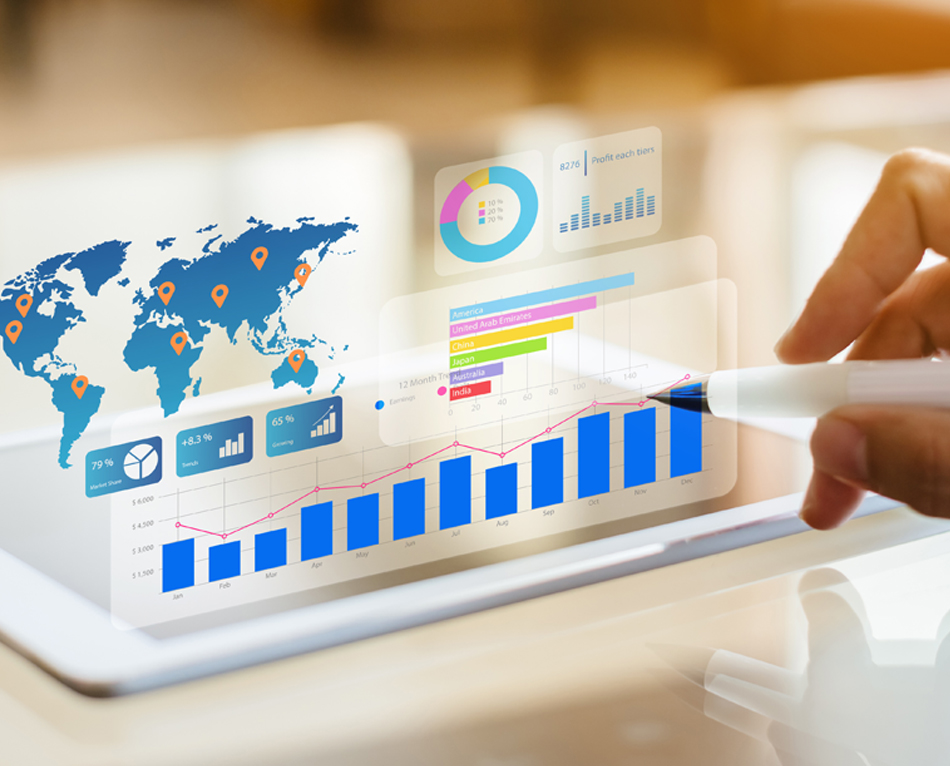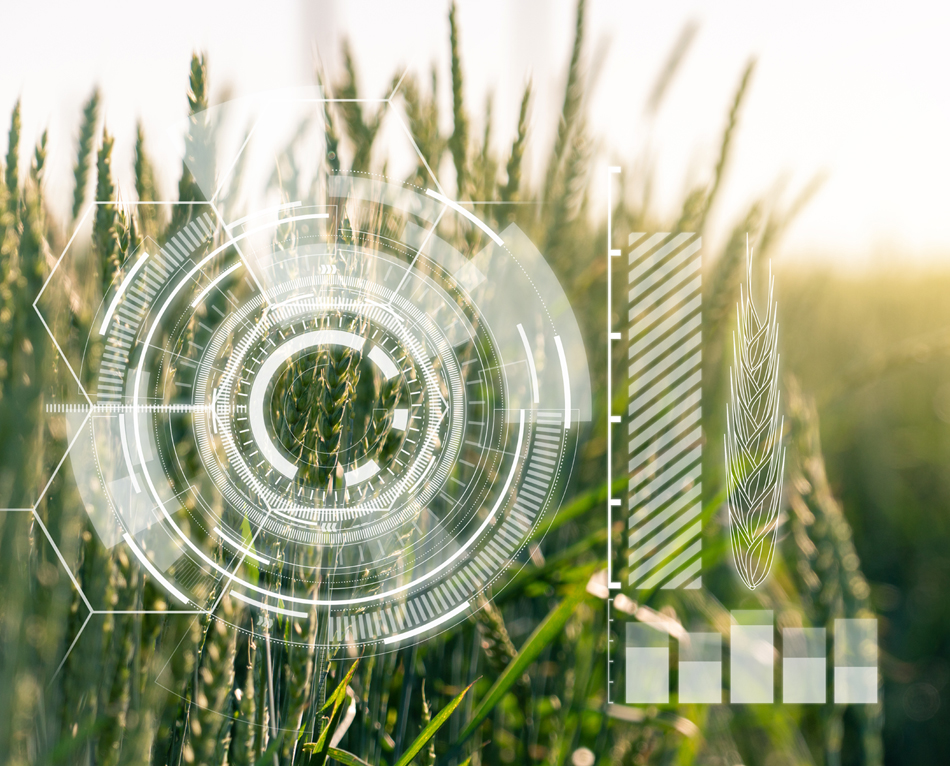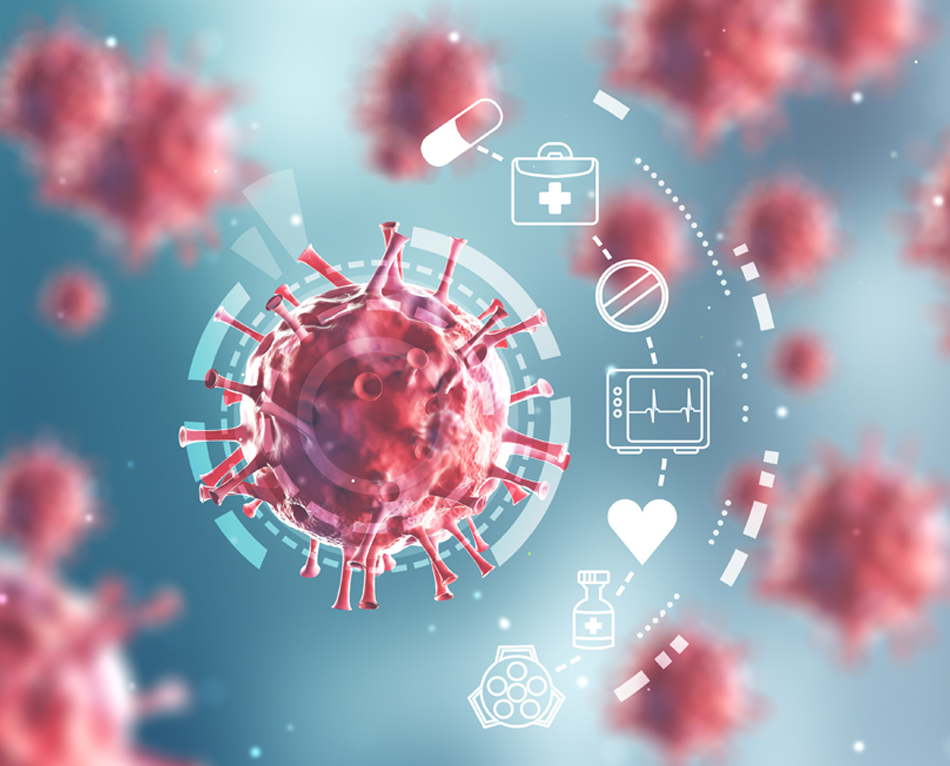 Outstanding project feedback
"Easy and clear communications [throughout the project] delivery to tight deadlines. Specialization in biotech, a one-stop place for all kinds of communication aspects."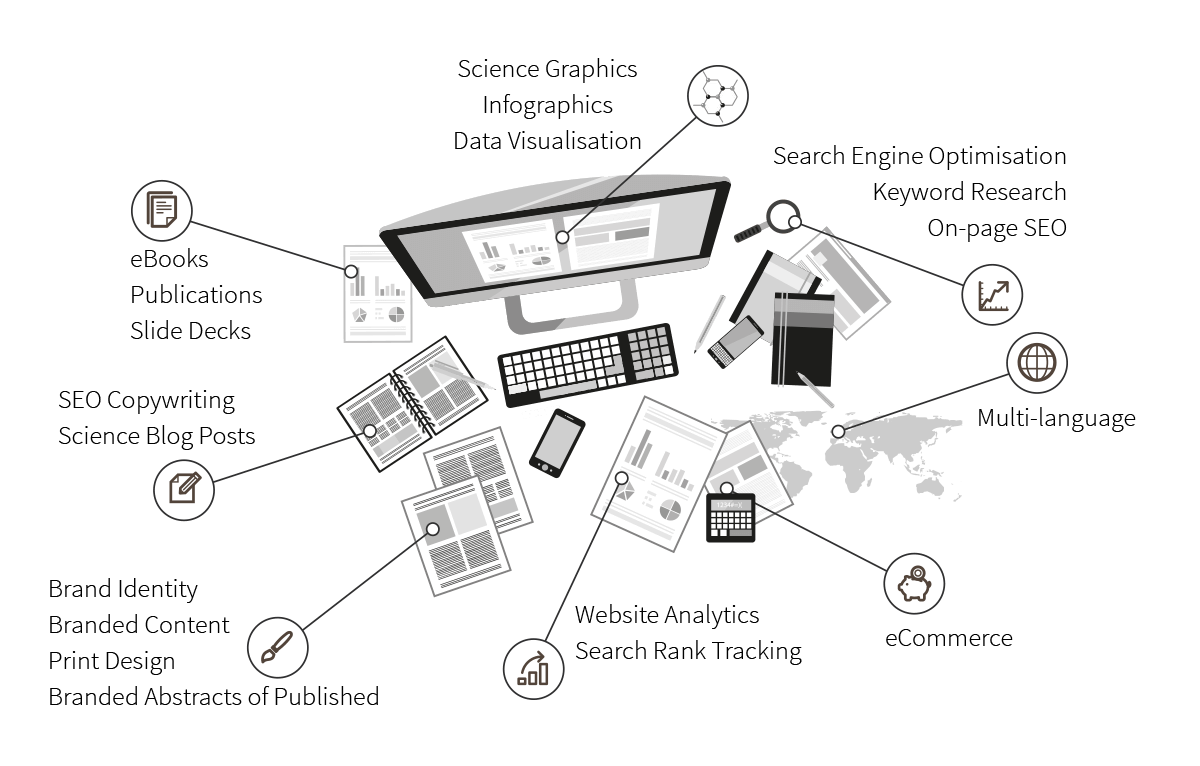 Let's talk about your visual communication projects