Your Specialist "Heath-check" Website Consultant
Hello, I'm Belinda White
I'll be personally working on your website performance review. I'm a specialist Website Consultant to Life Sciences, Biotech and Healthcare sectors. With over 20 years of experience creating websites and online marketing. I'm here to help you grow your business with the very latest online marketing strategies. I look forward to delivering your website health check and performance review.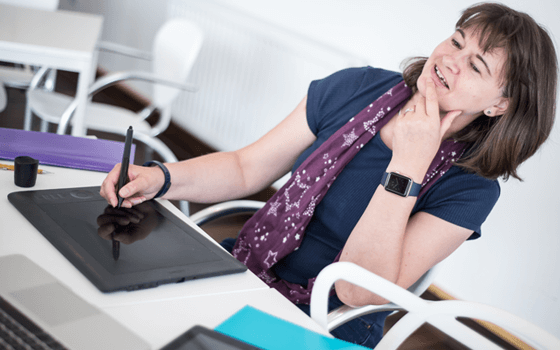 The latest from our science website blog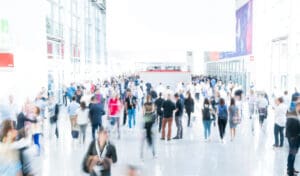 Scientific tradeshow season is upon us so it's a great time to refresh your networking strategy. If you're a little rusty or looking for inspiration on how to be a prospecting superstar at your next conference, here are SciLeads' tried and tested trade secrets for success.
Read More