How a Seamless User Journey Helps Create a Powerful User Experience
Creating a User Journey is an essential part of a successful website's design. Fundamentally, a User Journey is created to help understand and address user needs and pain points. Your User Journey helps you understand your website visitor behaviour, uncover gaps in their experience (UX), and then take action to optimise that experience.
User Experience (UX) is the act of creating a positive connection between a customer and a product or service. It's all about how a person feels when they interact with your website. Good UX meets the customers' needs, provides a seamless user journey with a clean, smooth user flow through your webpages, enabling the visitor to achieve their goal quickly and easily without frustration.
At Arttia Creative, we know that Life Sciences websites designed with strong UX principles deliver results, conversions and leads for life sciences, biotechnology and healthcare. Plus, we have the expertise to turn this UX knowledge into reality for you.
This could be down to several factors, but the most overlooked is user experience (UX) and, in particular, user journey. A lack of consideration for the user journey could result in poor UX and website visitors going elsewhere and not returning.
If you're about to commission a new website for your life science business, then it's time to map out the preferred user journey and user flow for your potential customers before you get too far along the design process. But don't worry; even if you have a completed website, you can still refine the content and improve your visitor's experience.
What's the difference between user journey and user flow?
The user flow is the user's path through a website to achieve a goal, thus how they will navigate your site to find information, make a purchase or contact you.
How often have you gone to a website in the hope of finding out information or making a purchase and been left frustrated?
Perhaps the site was too difficult to navigate, or there were too many distractions or obstacles in the way?
Unfortunately, your competitors are only a click away online, and if navigating your website isn't logical and easy, your target audience will look for one that is.
The user journey is the emotional path taken by a user through a website and goes further than whether your website looks pretty.
The user journey is built around your target audience's motivations and behaviours, pain points and how you can meet their needs and create opportunities for connection, contact and ultimately conversion. It helps to walk in their shoes.
What will they want to know? How will their particular circumstances affect their journey on your site, and how will you engage them? How do you start a conversation and help them find the answers they are looking for?
The user flow and journey must work hand-in-hand to create a powerful user experience, one that delivers results both for your life sciences business and your clients and customers.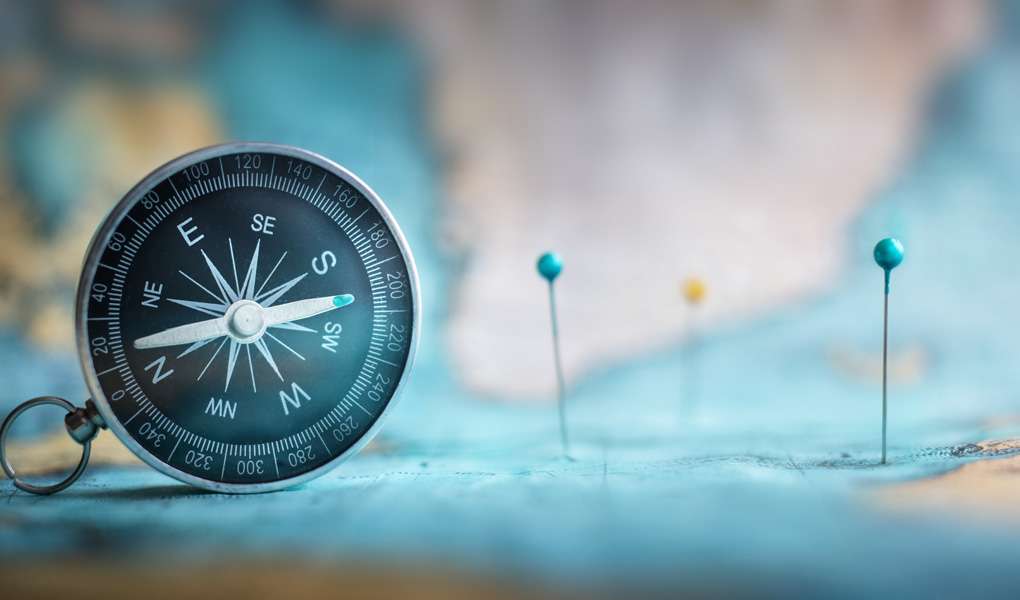 How can you achieve a seamless user journey on your healthcare website?
The key is in understanding your business and customer goals and how to align the two.
Who is your audience, and what are their needs?
You may have a range of different users: researchers, investors, clinical professionals, academics or patients. They will have different motivations, be looking for different information, and feel contrasting emotions when landing on your website's page. Thus, no two user journeys will be the same. Understanding and catering for these differences are crucial. The ideal journey and goal for one customer will not be the same for another. So, you may need to create more than one.
What content do you have that is specific to your customer needs?
One mistake that we see time and time again is where life science businesses throw every last piece of content onto their website to showcase all the work that has gone into developing their product or service. There is an endless list of pages and the information that the user is searching for is hidden away in the corner behind other content and features that you'd like them to see.
So, how will they find and interact with the content they are searching for?
Simplicity always wins out and attracts the biggest audience. And when users are happy, so is Google.
What is the shortest, most logical route they can take on your website to get to relevant content?
When they find the content, what action would you like them to take?
This is where the business and customer goals must align, and too many options at this point can be far from helpful. In fact, too many options can create a barrier, and neither the business nor the customer reaches their goal. You want the customer to continue their journey (purchase your product or service, invest or contact you for further information), but you don't want to put them off or lose them in a maze of click-throughs.
Is your website mobile-friendly?
The last consideration when developing your user journey is related to technical restrictions. Users access your website on different devices. A laptop user's experience will differ from that of someone using a smartphone or tablet. An experienced web designer will understand what can be achieved and identify possible user experience issues for customers and suggest solutions.
Let us help you create a powerful user experience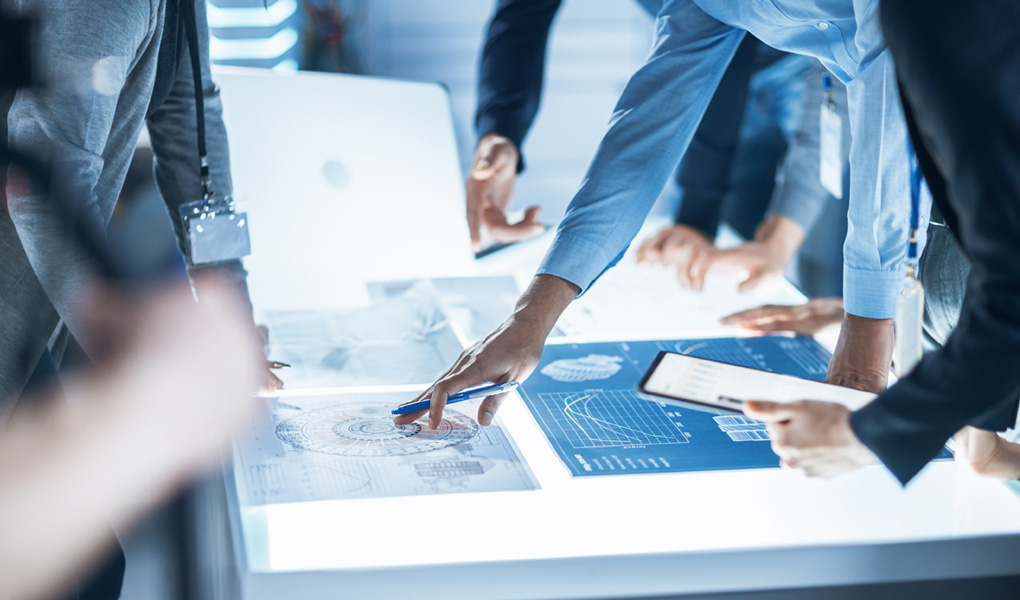 The importance of user experience and ease of navigation throughout a website cannot be understated. Planning for your users' journey can challenge your perception and understanding of your business, yourself and your customer. This is where we, at Arttia Creative, can help you.
We are world-leading biotech and life science sector web design agency with an experienced team of UX specialists. We care about how well your business website is performing for you. We can assess your current site, highlighting where and how your life science website could be working harder for you to build your authority, connect with your audience, sell more and drive investment.
Our team of website consultants will work closely with you to map out your healthcare website experience from the start, ensuring user goals, business goals, and technical restrictions are balanced. Mapping the site structure, the expected user journey and user flow will give you a solid foundation for adding new content in a structured way, rather than adding random new sections, and will help create a logical structure. A logical structure that meets the needs of real users and increases conversion and customer retention.
Belinda White | Creative Director
FREE 50-Page Guide. Transform Your Biotech or Life Science Website. Build brand, reach further, drive investment.
The Life Science marketers definitive guide.