Reimagining consumer health, delivering high-performing websites
We provide the Healthcare Industry with fresh and effective Web Design services together with Brand Development, Healthcare sector SEO and Digital Marketing. We provide website development for healthcare innovators like you who develop products and services in healthcare, pharma and medical technology.
Our team has the experience and expertise in the healthcare industry, which means we get started on your project faster and deliver the sector-driven results you need.
Your sector faces unique challenges, especially in the digital age. Security and accessibility are essential. You have multiple audiences to reach, with our professional healthcare website design services, we make sure you reach them and drive new business.
We embrace your business goals and are committed to playing our part in helping you reach your patients, customers and investors. Our professional medical website design service builds trusted brands that impact global health and wellbeing.
We help you with:
Consumer health brand positioning
Secure and safe online visibility
Showcasing your products
Reaching diverse audiences
Reaching decision-makers
Developing new partnerships
Getting found on Google search results
Launching new consumer health products online
Selling more consumer health products via eCommerce
Positioning your consumer health app or technology
Setting a new standard for consumer health websites
"I had a great experience with Arttia Creative. They understand the biotech industry which is essential for me as a scientist. They have also been able to get on board with the technology and competitive intelligence field which is my area of expertise. The project ran smoothly and very professionally. I love my new brand and I'm proud of my new website! I am excited to continue this adventure with Arttia Creative and their monthly support."
"We wanted experts in the life sciences field. Arttia Creative offered this and their strength lay in teaching us the skills we required rather than just performing tasks for us. The enthusiasm they had for the business and myself but also the total support they gave. We wouldn't hesitate to recommend you."
"The new website really improved traffic to our website. The way the courses are now structured helps people to actually find the links via Google Search."
"Easy and clear communications. Specialization in biotech. Adhere to tight project deadlines. One-stop-shop for all kinds of communications aspects."
"Thank you for the amazing work you and your team have done. We are always very satisfied with the creativity, input and dedication you bring to every project."
"5 star quality, scheduling and responsiveness. Quality of communication, delivering on deadlines and promises. Very high quality standard. Time management for me as a client."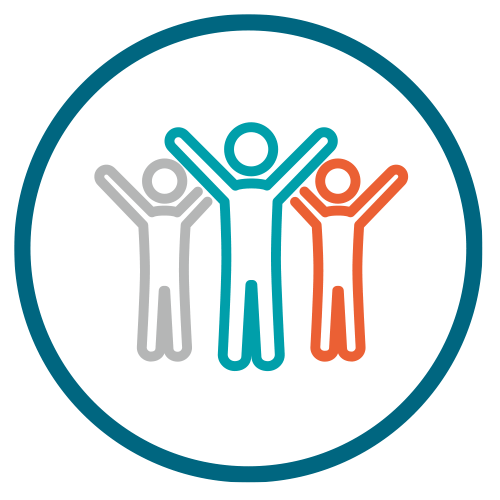 Consumer health website launches
Consumer health product launches
Consumer health brand design
Consumer health design solutions
Consumer health website Search Optimisation
Consumer health content creation
Consumer health content marketing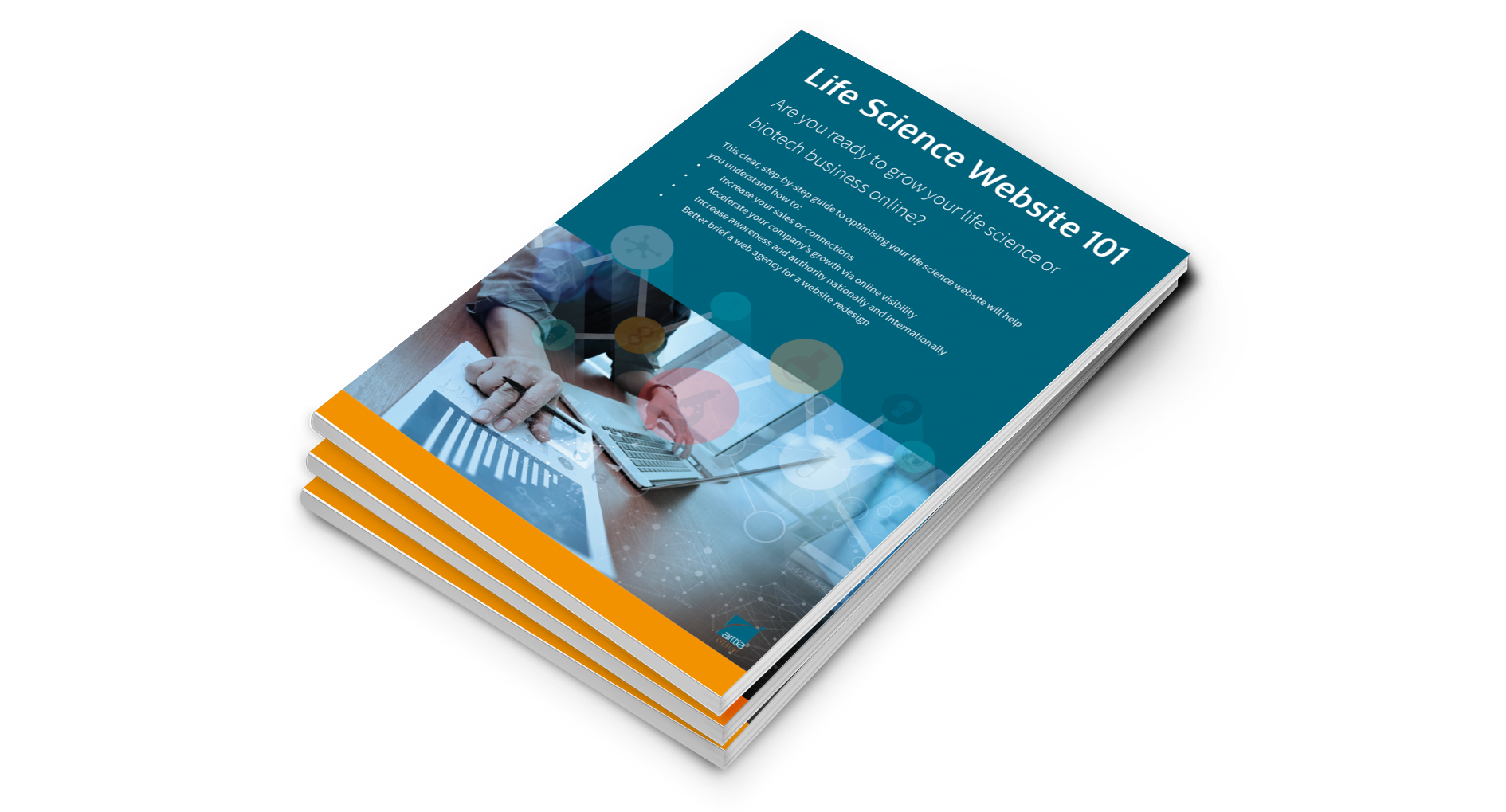 FREE 50-Page Guide. How to create a world-leading website and online resource for your life science business.
It makes business sense to create a smarter life science website, providing you with the competitive edge your business needs. Does this sound interesting?
Life Sciences and innovative science businesses like yours can build a competitive edge. A lead-generating website together with the latest strategic content marketing. Download your FREE 50-page guide now.
"An exceptional resource on how to represent your Life Science or Biotech business online. Read this and you'll find a practical approach to engage with highly-discerning customers across the life sciences market segments through your website."
Life Science Business Consultant