Thanks for completing our Search Engine Optimsation Project Worksheet.
We'll be back in touch shortly.
With over 20 years of website design experience, we have some great insight into SEO and showcasing your innovations online.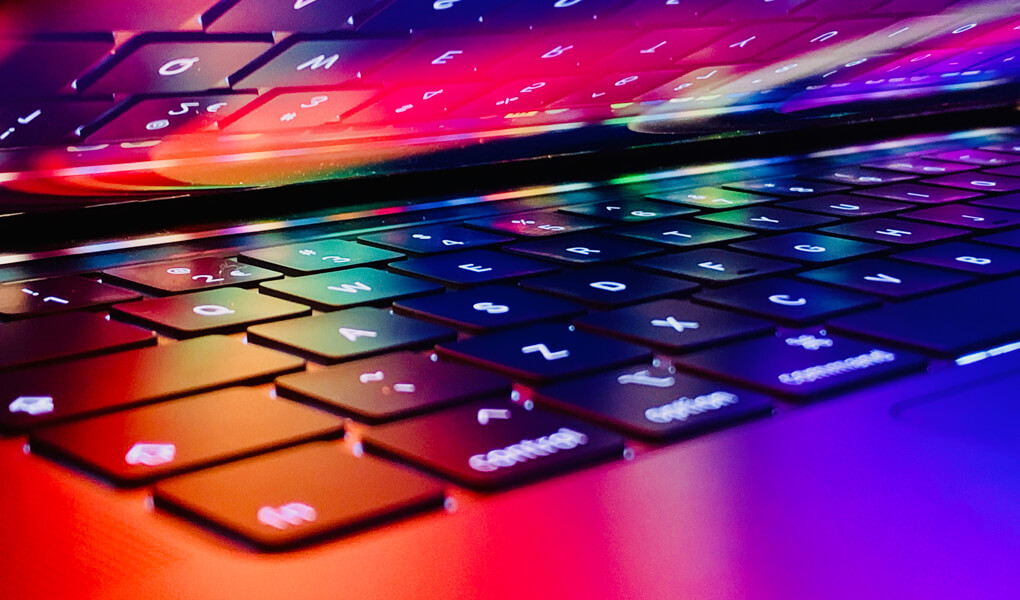 Search engine optimisation is essential in digital marketing for life sciences businesses and one of the most powerful ways to help your website's visibility in a crowded and noisy online marketplace. But SEO is more than one size fits all or a quick fix. Developing an ongoing SEO strategy with focused tactics takes a specialist with knowledge and expertise in the life science sector.