Thank you for completing our Website Project Discovery.
We'll be back in touch as early as we can.
Digital Strategy. Project Accelerator.
If you are finding yourself struggling to fill out our Website Project Discovery form it could be because you just aren't sure where to start with your online business strategy. We provide Business Digital Strategy consulting and Project Discovery Workshops.
We use a proven system of facilitated meetings and questionnaires to help you dive deep into your business goals, your ideal customer target market, your competitors and more. If you are interested in starting with us under a paid consulting arrangement, let me know and I'll be happy to send you some more information.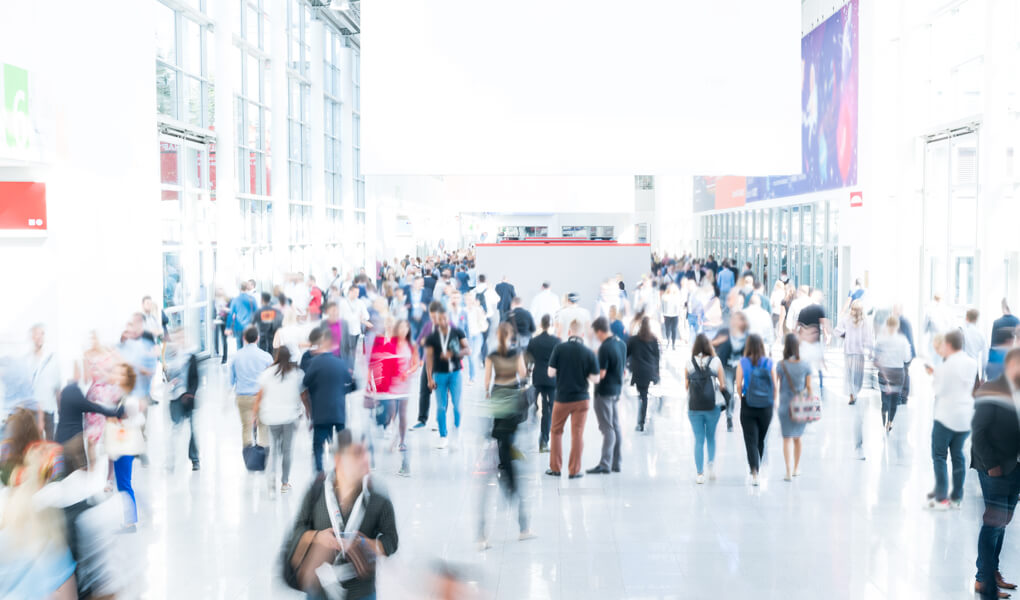 Scientific tradeshow season is upon us so it's a great time to refresh your networking strategy. If you're a little rusty or looking for inspiration on how to be a prospecting superstar at your next conference, here are SciLeads' tried and tested trade secrets for success.