Website support and digital marketing success plans for Biotech, Life Science, Science Software, Lab Equipment, Medical Devices, Healthcare, Pharmaceuticals, Geology and Energy sectors.
Stop worrying if or how your website and digital marketing is performing. Let us handle that for you. Your life science website will reach further, build your brand, convert better, bring in more revenue with our exclusive client success plans.
Client Success - a range of monthly support plans
Agency Retainers. Rolling Contracts. Website Care. SEO. Priority Support. Creative Campaigns.
With our Client Success monthly support services and Website Maintenance Plans, we provide you with brand building creativity and priority support in the Arttia Creative Studio. So you are assured your creative partner is on-hand to react quickly to your digital marketing needs.
We are pleased to offer free support to our clients for up to 15 days after the launch of their project. However, due to the nature of software, the ever-changing internet and technology in general, we understand that there will be new projects that require additional assistance or expertise. We are more than happy to assist.
For ongoing projects, we will work with you to create a tailored Goal Success Plan supporting you – day-to-day, week-to-week, month-to-month and year on year to reach your business goals and digital and print marketing campaigns.
Content Creation, Science Content and Content Marketing.
We provide ongoing content creation services to all of our clients. Supporting you with promotional campaigns, regular content, additional languages, search tracking and analytics insight.
Monthly Visual Communications
Continued Digital Marketing and Business Goal Success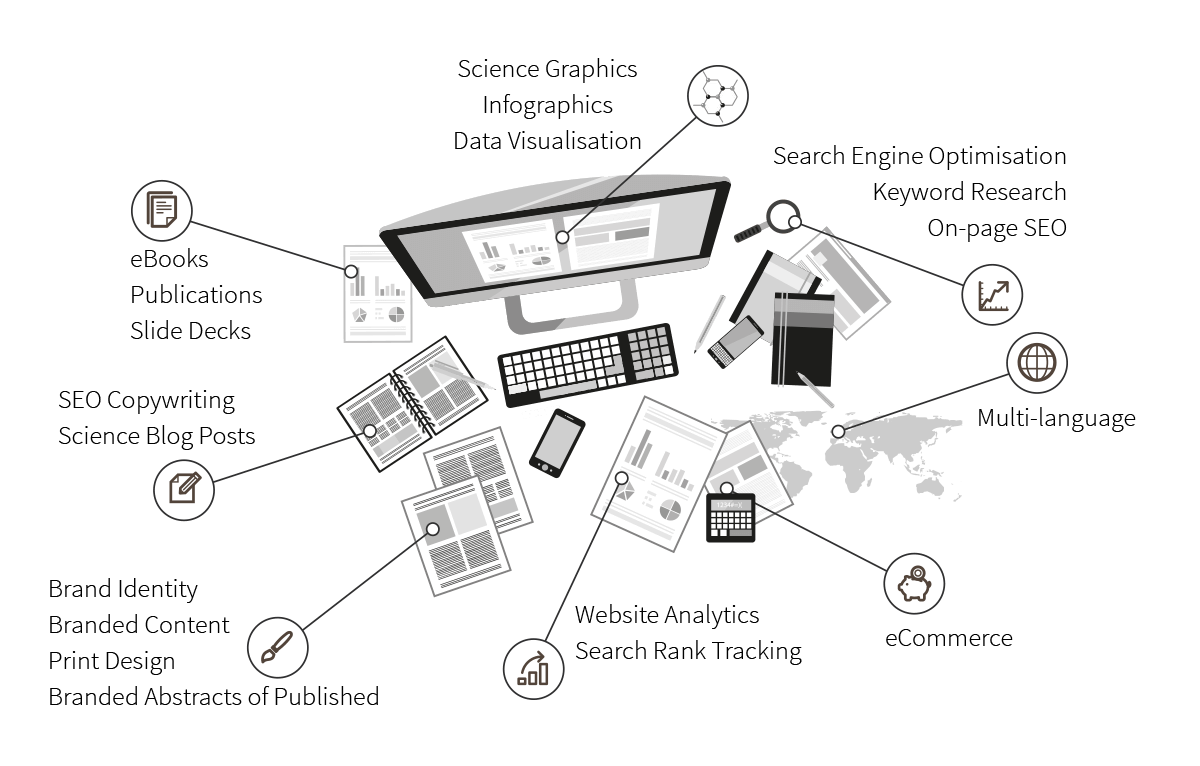 Conversion Rate Optimisation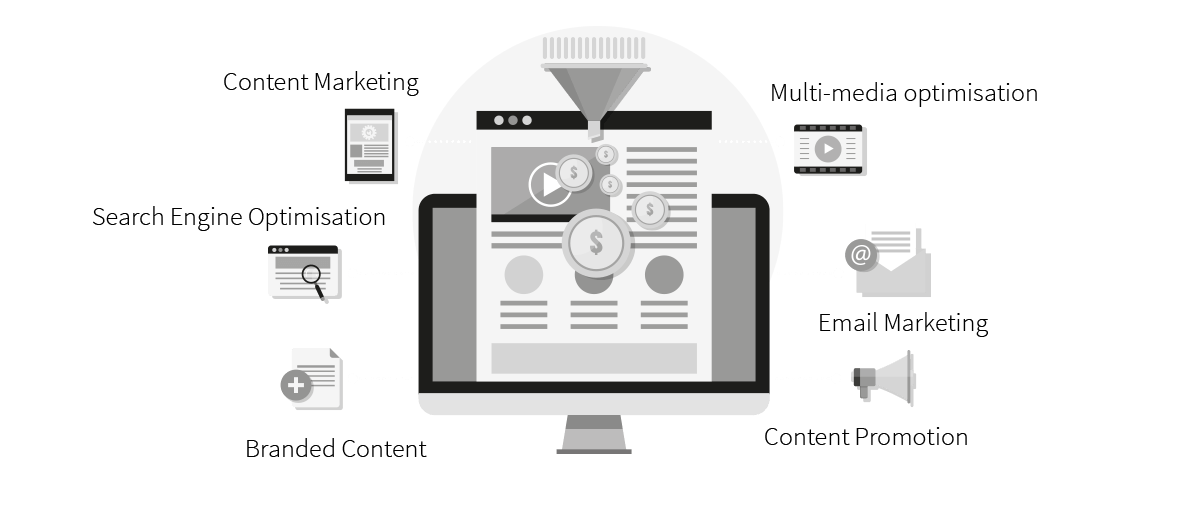 Driving traffic, converting more visitors into customers.
We provide ongoing traffic driving support and conversion rate optimisation for all our clients on our Success Programmes. Including content marketing, search optimisation, email marketing and content promotion.
Your time is precious and should be spent interacting with your customers and growing your business.
World Leading website consultancy and digital support for Biotech, Science, Life Science, Pharma, Health Tech, Geology and Energy sectors
Ask about our monthly plans
Monthly Website Priority Technical Support
We care about every website we create. That is why we include a monthly website technical support plan. So you have peace of mind that your website is performing to its maximum at all times.
As with all software they need to be kept up-to-date. Your website is no different from your mobile phone, Microsoft software or Apple OS that have regular updates.
Your website is running a range of software and plugins, it runs on PHP and a database. All of which need to be maintained and kept current. Updates provide security, performance improvements, new features and technical changes.
We are pleased to offer free support to our clients for up to 15 days after the launch of their project. After which you move to our priority monthly website technical support plan.
Your website is your face to the world. Just like all of today's software regular security checks and software updates are required to ensure your website is performing to it's optimum.
It's imperative that your website receives regular care and maintenance. We provide you with peace-of-mind with ongoing technical support, software updates and SEO reporting for your website.