Precision-Crafted SEO for Life Sciences: Navigating the Challenges of Your Industry
Search engine optimisation is essential in digital marketing for life sciences businesses and one of the most powerful ways to help your website's visibility in a crowded and noisy online marketplace. But SEO is more than one size fits all or a quick fix. Developing an ongoing SEO strategy with focused tactics takes a specialist with knowledge and expertise in the life science sector.
Are you a life sciences business wanting to increase the traffic to your current website, or do you need a new website and help to figure out where to start?
This article explores the challenges of SEO in the life science sector and why you need an experienced website consultancy that combines technical capability, scientific expertise, and industry knowledge to help drive sustainable growth for your business. We also unpick why you'll need a 12-month SEO strategy to see tangible results.
Developing an SEO strategy is itself a science combining four complementary elements (or tactics):
Factors that users don't necessarily see, but they allow the search engine to read your content and explore your site, e.g., website structure, navigation, mobile responsiveness, loading speed etc.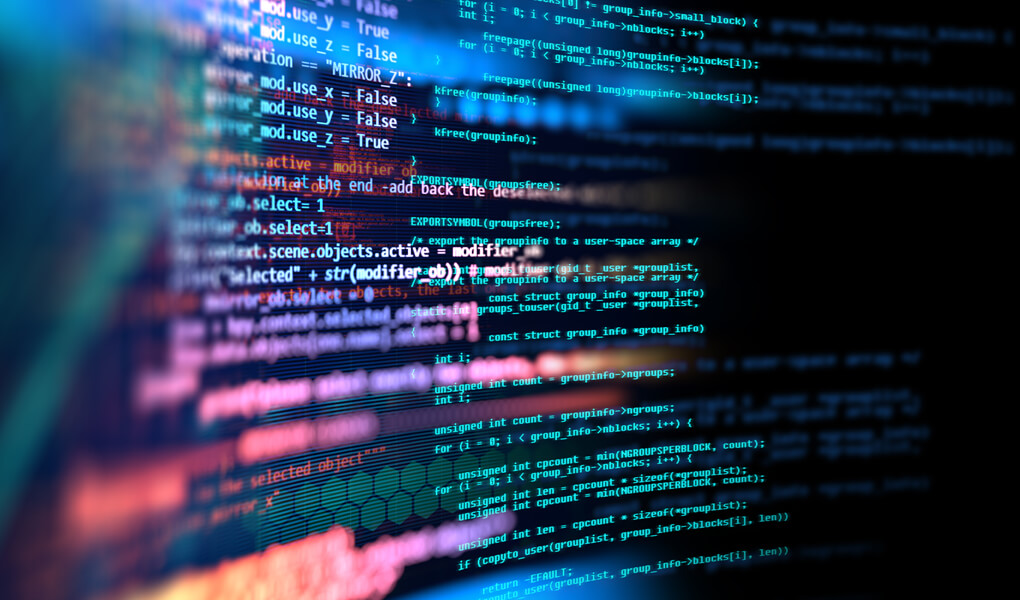 Keyword and content creation
Identifying and using the words and phrases people use when searching for products or services related to your business through relevant, engaging content provides value to users and improves ranking in search engines.
On-page/on-site optimisation
Optimising or improving the content and layout of your website for visitors and search engines.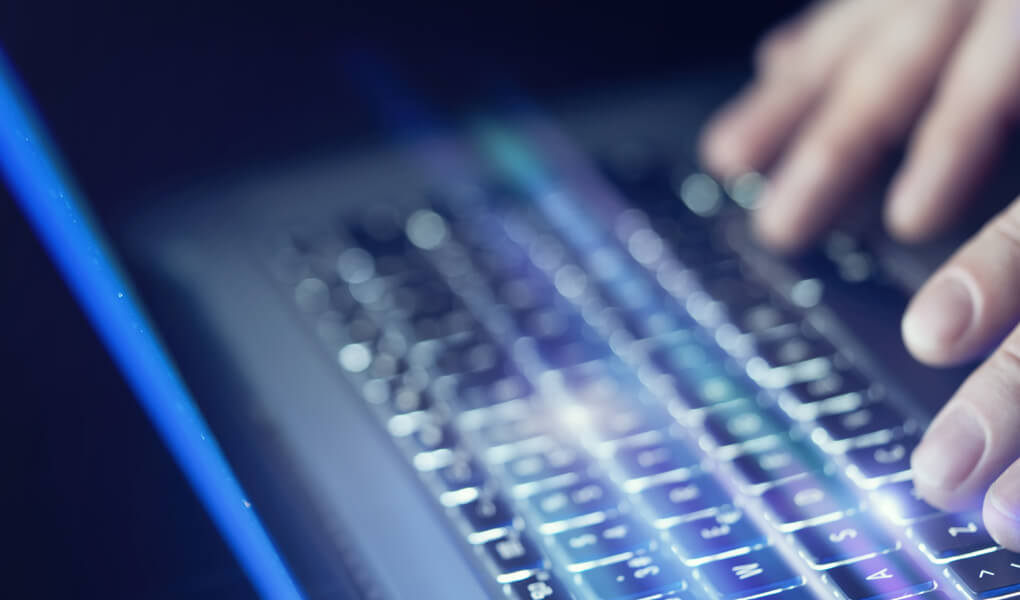 Off-page/off-site optimisation
These external signals build your website's trust and authority online, e.g., building backlinks, local profiles and social media.
However, implementing the right combination of SEO tactics in a life sciences SEO strategy requires navigating a specific set of challenges.
What are the SEO challenges for healthcare and life sciences businesses, and why do you need a website consultancy with inbuilt life sciences SEO expertise to help you navigate them?
Due to their content and industry trends, life sciences website SEO faces several challenges that demand careful consideration and innovative solutions. Successfully navigating these hurdles is essential to being able to reach and persuasively communicate, via your website, the value of complex scientific or technical products and services to diverse and discerning audiences.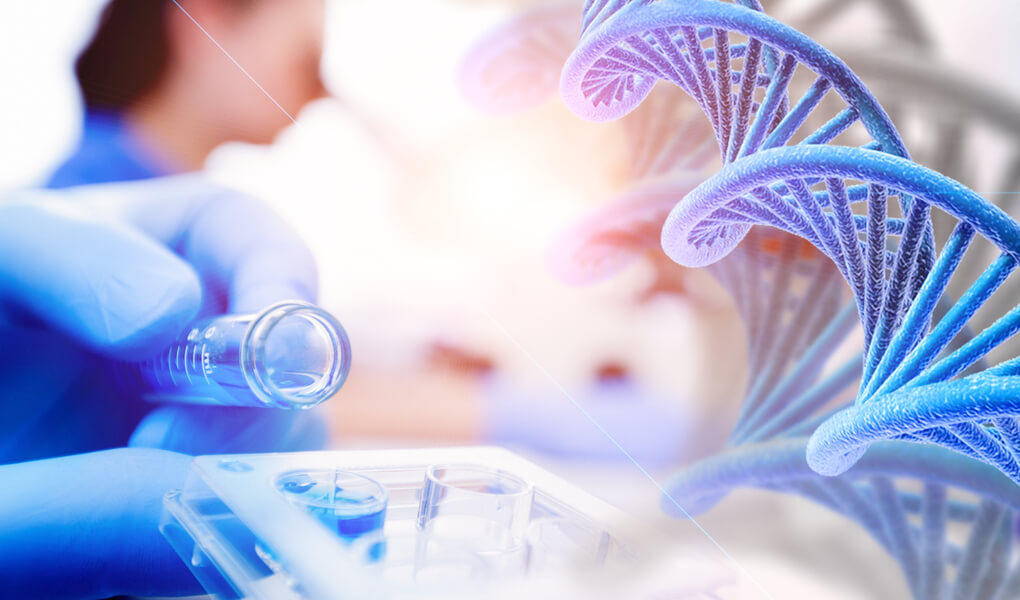 The challenges for SEO for life sciences
Life sciences and biotech websites frequently deal with complex scientific concepts, technical terminology, and extensive data. Optimising such content for search engines requires careful consideration to balance scientific accuracy and user-friendly language.
The life sciences and biotech industries are highly competitive, with numerous companies vying for visibility and prominence. Standing out in search engine rankings requires a comprehensive SEO strategy encompassing competitor analysis, targeted keyword research, and compelling content optimisation.
Websites in the life sciences and biotech sectors must adhere to strict regulatory guidelines and compliance standards. Ensuring that SEO practices align with these regulations can be challenging, particularly regarding content promotion and backlink acquisition.
The search volume for specific scientific terms or niche topics within the life sciences and biotech fields can be relatively low compared to broader industries. Identifying and targeting relevant keywords with adequate search volume is essential to drive meaningful organic traffic.
#5 Content Depth and Authority
High-quality, authoritative content is crucial in the life sciences and biotech sectors. Establishing expertise, gaining backlinks from reputable sources, and fostering collaborations within the scientific community build credibility and improve search engine rankings.
#6 Ever-Evolving Landscape
The life sciences and biotech industries experience rapid advancements and breakthroughs. Staying current with the latest research, discoveries, and emerging trends is vital for maintaining relevancy in search results and adapting SEO strategies accordingly.
Thus, in life sciences, SEO requires a deep understanding of the products or services, audience, competitors, and the ever-changing regulatory landscape. But don't worry, you don't have to become an SEO expert to ensure the success of your new website, but you do need to know who you can turn to for help.
Navigating these challenges requires a tailored approach by an experienced website or SEO consultancy that understands the nuances of the life science sector.
A website consultancy with inbuilt life sciences SEO expertise has:
We are familiar with your industry and the market and can draw on our knowledge and experience to develop an SEO strategy to meet your business objectives. Remember, websites and businesses are different even in the same industry and require a tailored approach
Understanding of regulatory restrictions
Our knowledge of your industry and regulatory requirements means that we know what SEO and marketing strategies are effective and lawful and how to obtain valuable links, which are important to build website credibility and visibility on Google.
Experience in multi-audience keyword and content strategy
Life sciences and healthcare businesses often try to reach multiple audiences simultaneously, including scientists, investors, healthcare professionals and patients. We know how to optimise your content for search engines, balancing scientific accuracy and user-friendly language.
Tried and tested tactics and solutions
We know what works for a specific industry and your website. We have already tested certain SEO solutions on other websites. This knowledge allows us to make beneficial changes to your website right away.
A life sciences SEO specialist can adapt to changes in search engine algorithms and your audience behaviours and industry trends, and nuances of digital marketing in a scientific/highly technical marketplace.
But why is my life sciences website consultant recommending a twelve-month search engine optimisation strategy?
Your life sciences website goes live. It is optimised for launch—the perfect foundation on which to build.
SEO is often mistaken for a quick fix that instantly makes your website rank highly on Google. An all too often reason business owners become frustrated early in implementing an SEO strategy.
SEO isn't something you can do once and forget about. It needs a long-term approach to see continued results. SEO is a dynamic and ever-evolving process.
In addition to industry challenges and changes in your audience's behaviours, Google's algorithm is constantly changing; thus, strategies that work now must be replaced by newer, more effective ones.
Most reputable SEO agencies recommend a minimum 12-month SEO strategy for your business. And the Arttia Creative life sciences SEO team agree. Developing a tailored approach to SEO for life sciences and biotech websites that combines technical optimisation, scientific expertise, industry knowledge, and continuous monitoring takes time and a lot of work.
Your SEO strategy can also take upto twelve months to deliver the desired results, e.g., a measurable increase in traffic and associated leads or conversions. This extended timeframe enables search engines to recognise and reward your website's authority, relevance, and credibility, resulting in improved organic rankings, increased organic traffic, and enhanced visibility.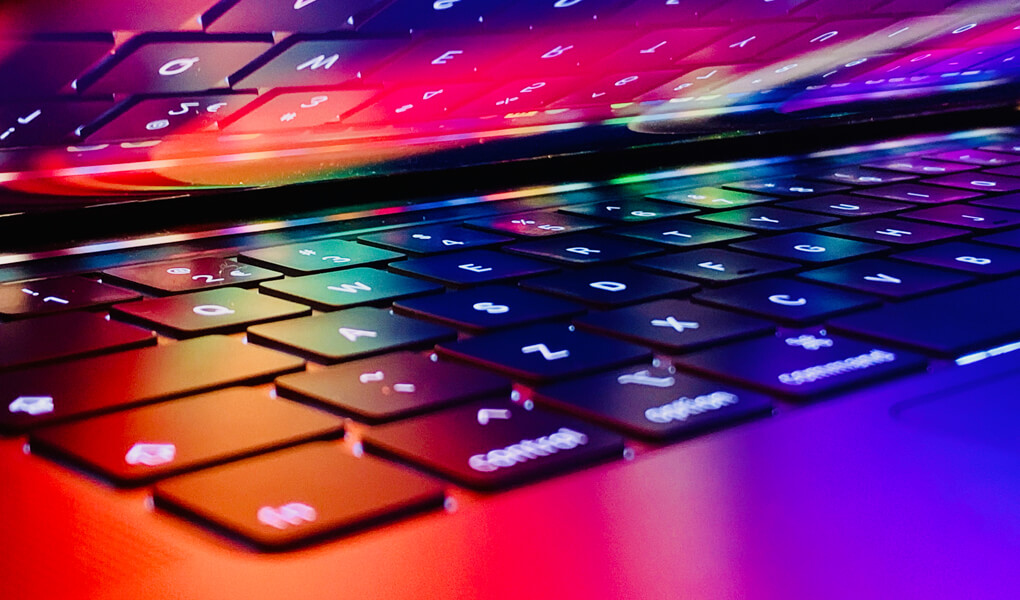 Investing in a 12-month SEO strategy with Arttia Creative allows sufficient time for ongoing comprehensive keyword monitoring, on-page optimisation, content creation, link building, and other essential SEO activities. Furthermore, we continuously monitor and refine your SEO efforts, adapting to changing market dynamics, keeping you ahead of competitors, and maximising the long-term benefits of organic search traffic.
We are committed to supporting you throughout this journey and implementing a robust SEO strategy that drives sustainable growth for your business.
Belinda White | Creative Director