Thank you for requesting a 15-minute project triage session. The meeting will be on Zoom. We'll make introductions to our specialist life sciences team and dig into the details of your project.
Keep an eye on your inbox
You will receive your confirmation email.
What do you want to achieve?
Think about your business goals or what you need to achieve online to drive sales.
What are your priorities?
List the top 5 priorities you want to get moving for your project and what are you finding most difficult.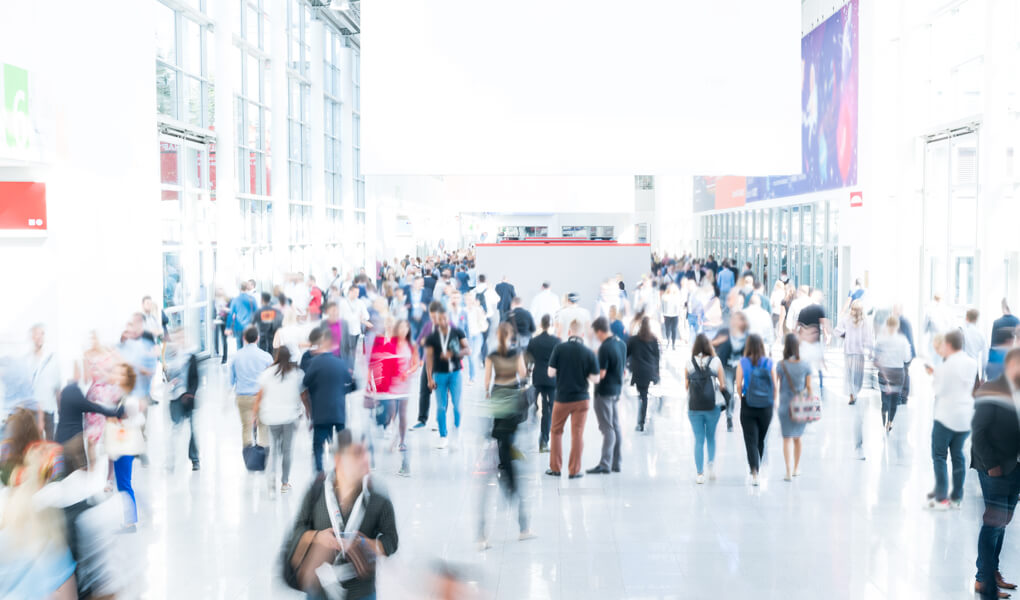 Scientific tradeshow season is upon us so it's a great time to refresh your networking strategy. If you're a little rusty or looking for inspiration on how to be a prospecting superstar at your next conference, here are SciLeads' tried and tested trade secrets for success.