Biotech Branding: Seamlessly Weaving Your Biotech Vision into Your Website
When increasing biotech brand awareness, websites are one of the few must-have elements for any high-growth biotech or Life Science venture. A versatile and effective tool for our digital age, they can be at the same time an advertisement, information centre, communications channel and contact hub.
As an introduction to and showcase for your business, they are also a vital tool in your branding toolbox and a powerful vehicle for your brand identity.
The first thing to strike most visitors to your site will be the visual design. A well-branded biotech website presents a distinctive and consistent aesthetic, combining all the visual elements, from logo to font, colour palette, layout, choice of photographs and style of other images such as diagrams, icons and infographics.
Your biotech website should feel instantly familiar to anyone who's visited your life science conference stand, received your biotech business card or perused your brochure – and vice versa. Your website is the mother ship from which all satellite materials originate.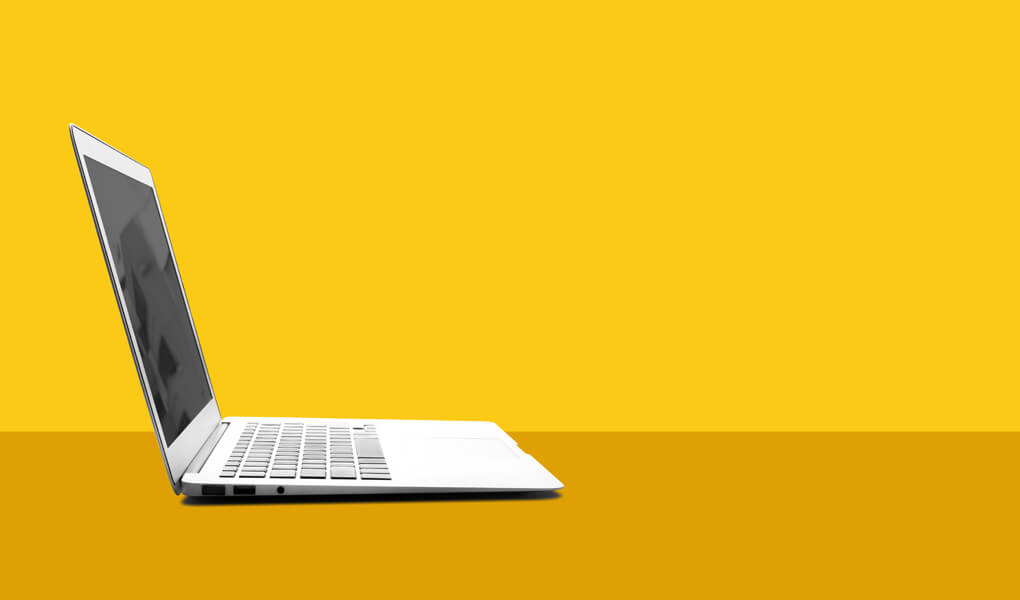 Visual branding is about more than simple aesthetics. It is a significant factor in creating connections between your brand and your target audience1. Not only have images been shown to be more memorable than text2, they also speak directly and immediately to our emotions.
Research has demonstrated how much humans rely on emotions in decision-making3 and how crucial building emotional value is to a brand's success4. Your biotech website is your chance to present a consistent visual experience that encourages familiarity and emotional connection in your target audiences – and it's worth calling on the expertise of someone familiar with your sector and the science behind visual branding (such as colour theory5 and font psychology6) to get it right.
Your biotech website's content lets you present large volumes of information to your potential investors, partners, clients and employees - in a clear and comfortable structure. Your brand identity should be applied consistently here, too, in the language and vocabulary you use, the tone you adopt and the information you choose to highlight and prioritise.
Keywords, phrases and concepts should be carefully selected to chime with your target audiences on both an intellectual and emotional level, and keywords also play an essential role in Search Engine Optimisation (SEO) to ensure your site appears high in the search results of the people you most want to see it. Arttia Creative is a biotech branding expert who understands the science of SEO and the art of using language to convey more than simple meaning.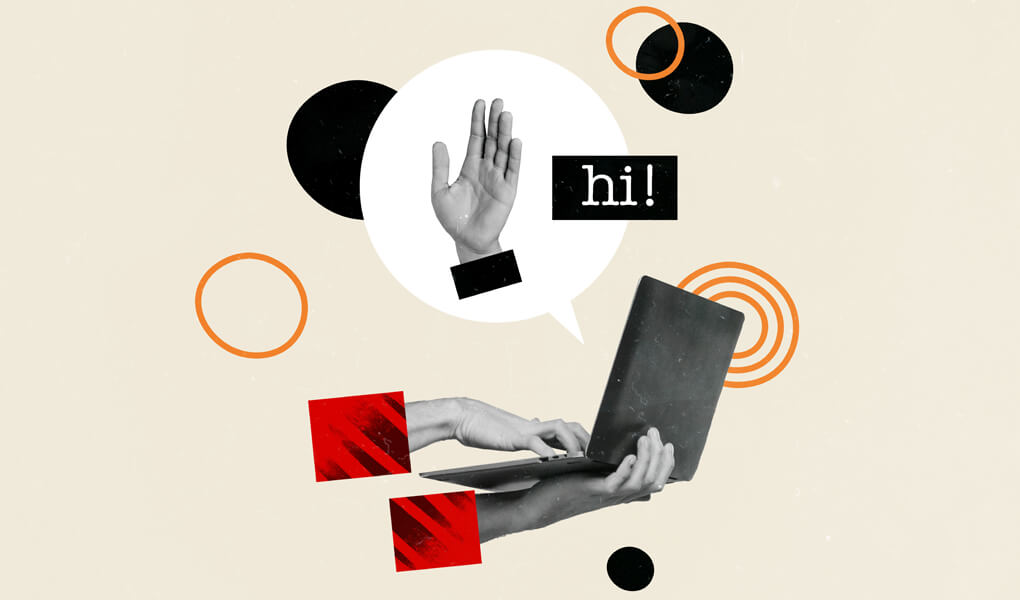 If skillfully constructed, the website's architecture allows you to guide your visitors on the journey you want them to take–through the information that is most relevant to them.
It also allows you to harness the power of narrative to make sense of your brand and deepen your audience's emotional connection.
Storytelling helps people make sense of large amounts of complex data. It can also help people understand and engage with the core purpose and human importance of your innovation. This is particularly important (and can be particularly challenging) in the life sciences sector, where products are usually based on new and complex science and at a very early stage in their development.
A website allows you to use text, image, video and audio to create engaging case studies that vividly demonstrate the importance of your innovation, but it can use the same tools and narrative techniques to tell the story of your company, your journey so far, your values, your ambitions and aspirations.
Arttia Creative are skilled brand consultants and we know how to construct the narratives that will build your brand's emotional value and encourage participation from your target audience.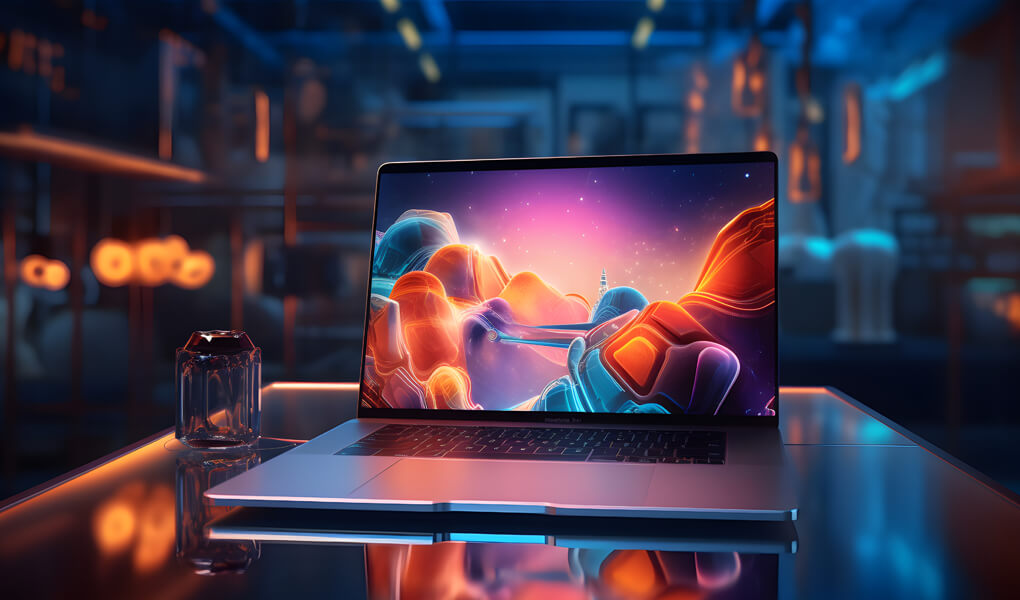 Among all the branding tools available to your company, your website is unique.
Your biotech website can reach a much broader range and number of potential audiences, contain more information in more vivid and compelling formats and embody your brand more coherently and entirely than any brochure, article, company report, email, presentation or advertisement – and you can update it in real-time as your company evolves and progresses.
But to achieve its full potential, your website needs input from skilled professionals who understand how to use functionality, content and SEO best to embody your brand effectively to the key players in life sciences.
Arttia Creative have many years of experience and expertise in branding for biotech and life sciences.
Let's talk.
Belinda White | Creative Director
References:
1https://www.forbes.com/sites/forbesagencycouncil/2018/04/27/visuals-are-the-key-to-creating-great-customer-brand-connections/#42bf1a3a4163
2Dale, E. (1969). Audio-Visual Methods in Teaching (3rd ed.). Holt, Rinehart & Winston, New York: Dryden Press.
3Antoine Bechara, Hanna Damasio, Antonio R. Damasio, Emotion, Decision Making and the Orbitofrontal Cortex, Cerebral Cortex, Volume 10, Issue 3, March 2000, Pages 295–307, https://doi.org/10.1093/cercor/10.3.295
4https://www.sciencedirect.com/science/article/pii/S2667096821000173
5Singh N, Srivastava SK. Impact of Colors on the Psychology of Marketing — A Comprehensive Overview. Management and Labour Studies. 2011;36(2):199-209. doi:10.1177/0258042X1103600206