10 Ways to Drive Traffic to your Life Sciences Website To Action Right Now
It's time to Drive Traffic to your Life Sciences Website.
You've just launched a new website. One of the goals for a new website is for people to find you quickly and to understand what you do – quickly. To learn about what you do, how you solve their problems, your scientific breakthrough, your new diagnostics, your new A.I., your new products, your ideas and your insight.
But how do you get the maximum number of visitors to your website as quickly as possible?
At Arttia Creative, we have over 20 years of experience driving website visitors. Especially new websites.
Specifically, driving traffic to life sciences websites requires a deep understanding of the life sciences sector, your audiences, and how they search online. We help you to find out what they are searching for.
To help you to understand what we do, we've collected our top 10 website traffic-driving methods. You could action these yourself, or we are here to help you at every stage.
#1 SEO - Search Engine Optimisation for Life Science websites
Drive Traffic to your Life Sciences Website with SEO.
We recommend an SEO strategy right at the start of your website project. Adding SEO after a new site is launched is a wrong move. Even when starting with an SEO-ready website, you will need to continue with ongoing SEO activity after launch to ensure you get the necessary visibility. SEO is not a set-and-forget activity.
Once life, you need to continue with our SEO services for at least 12 months after your website is live. Then ongoing as both your company evolves and your audiences change.
At Arttia Creative, we add our SEO tracking software which tracks your keyword ranking. We have an approved list of target keywords, words and phrases you would like your website (therefore business) to be associated with.
Our SEO software can see if your website appears on page one of Google's search results, what position, or whether you have moved up or down the listings. We can see click-through rates, are searchers clicking on your search result. We can see where they go on your website, how long they stay and what they do. We also track competitors' websites and their performance against your online visibility.
This tracking, measuring and analysis help us iterate, add and improve your website from real-world data. It helps us know what content to add, what messages to improve and how to continue to speak to your customers.
Further optimisation for Google.
Once your website is live, you will need to monitor and refine your SEO. SEO is not a one-off activity. You need to study your Google Analytics and Google Search Console data and make website adjustments based on this data. We recommend constant, daily small refinements to your website for the best SEO impact.
We provide the following monthly SEO services with our Digital Marketing Plans.
Keyword rank tracking
Competitor tracking
Ongoing technical refinements
Metadata copywriting
On-page SEO
Landing page design
Marketing automation
Local SEO
New content writing
Adjusting current content based on data
Publishing strategy
Graphic design for content
Custom data dashboard
SEO consultancy meetings
Monthly reporting
#2 Creating new website content
Drive Traffic to your Life Sciences Website with new content.
The one thing that Google likes the most is new website content. New useful, helpful, well-written, relevant and SEO-optimised content. New content can include:
Articles - news, blog posts
Case studies
FAQ information
Knowledge data
Scientific papers
Publications
Event information
How-to posts
Q and A with your experts
Brand stories
Industry news
Product releases
Infographics
Thought leadership posts
Video content, with transcripts
Interviews
We provide the following content marketing services.
Copywriting
Visual communications
Graphic design
Infographic creation
Data visualisation
Case study design
Science and medical illustrations
Brand roll-out or brand storytelling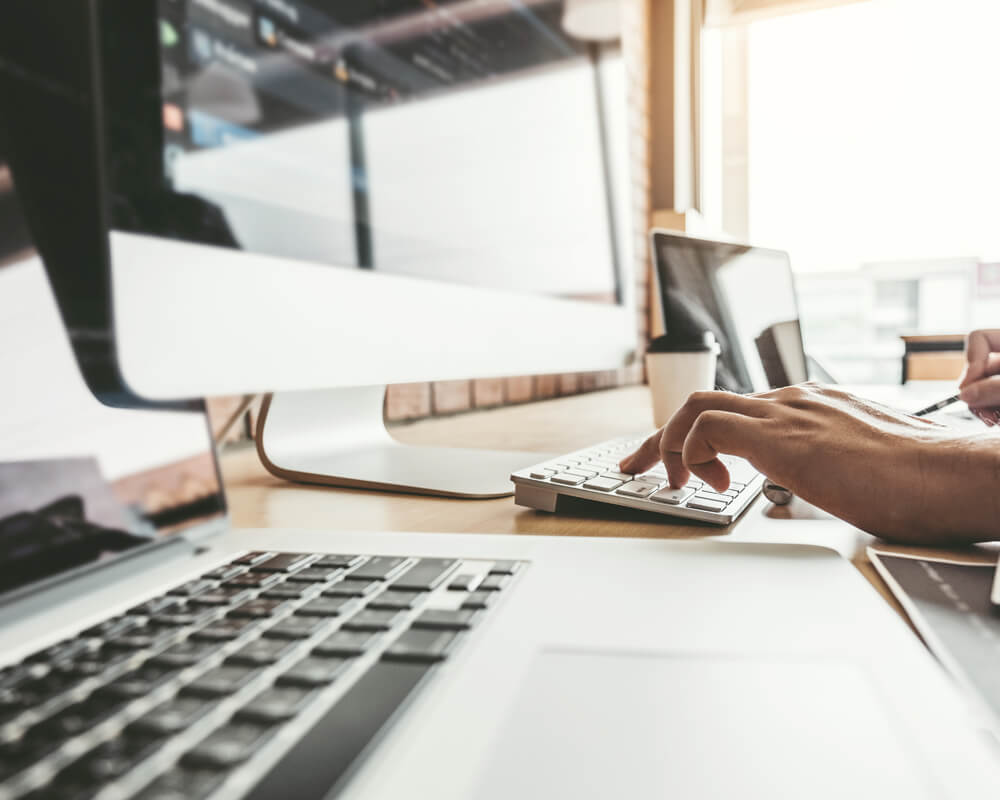 Drive Traffic to your Life Sciences Website with promotional landing pages.
Landing pages usually have one purpose: to drive conversions and increase leads. They provide a dedicated place for audiences to complete a specific call-to-action (CTA) in digital campaigns. They keep customers' eyes on the ultimate goal, whether signing up for an email newsletter, completing a purchase, or starting a free trial.
Landing pages for marketing campaigns gather visitor information and can be tracked and measured to assess their success. When the visitor has finished what they came for, send them to a Thank You page that encourages them to explore further, to view more pages and take a deeper look around.
Landing page design requires specific expertise to ensure the maximum conversions. We have many years of experience designing high-converting landing pages for life sciences websites.
#4 Knowledge or Resource Centre
Drive Traffic to your Life Sciences Website with a Knowledge Centre.
Creating a knowledge or resource centre can take time; however, it is one of the most powerful types of content you can create. Google loves linked content that falls into clear categories or topics.
Grouped content topics help both Google and visitors access specific content quickly and logically. Writing helpful, unique content that helps your visitors understand what they need to do or how you help them builds your authority, brand and expertise. Knowledge centres fit perfectly into Google's E.A.T algorithm m (Expertise, Authority and Trust). Take a look at our knowledge centre. Packed with insight for life sciences marketers.
Drive Traffic to your Life Sciences Website with email marketing.
You may or may not be working on email marketing for your life science venture. Email marketing is the perfect way to speak directly to current clients and new prospects.
If you are already emailing your customers, if you improve the quality of your email marketing, you'll drive more qualified traffic to your website. You can also direct readers to specific pages where they're more likely to have more extended visits and engage with your content.
This, in turn, increases their likelihood of converting. It is one of the most valuable traffic as it comes from your existing and new leads and customers, thus strengthening the bond between you and your audience.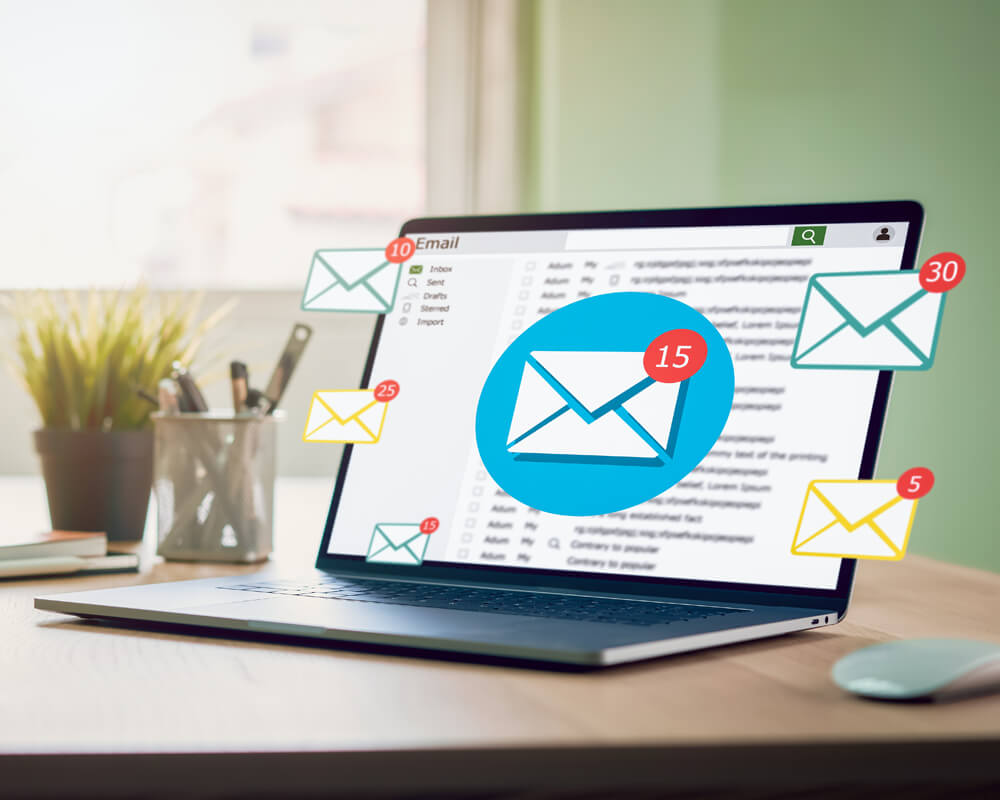 Drive Traffic to your Life Sciences Website with webinars.
Live webinars and webinar marketing are powerful ways to drive traffic to your website. Webinars typically offer detailed content tailored to your specific audience.
Webinars are also very affordable to host, especially when compared to in-person events. We create promotional landing pages on your website to obtain sign-ups and to encourage further exploration of what you do via your website content.
Our clients have delivered webinars, including product demonstrations, expert panels and Q and A sessions. You can promote your webinar using organic social media posts and email newsletters.
Set a goal for the number of registrants and use two to three channels to meet that goal. You can co-host webinars with other people in your industry to boost your reach even further.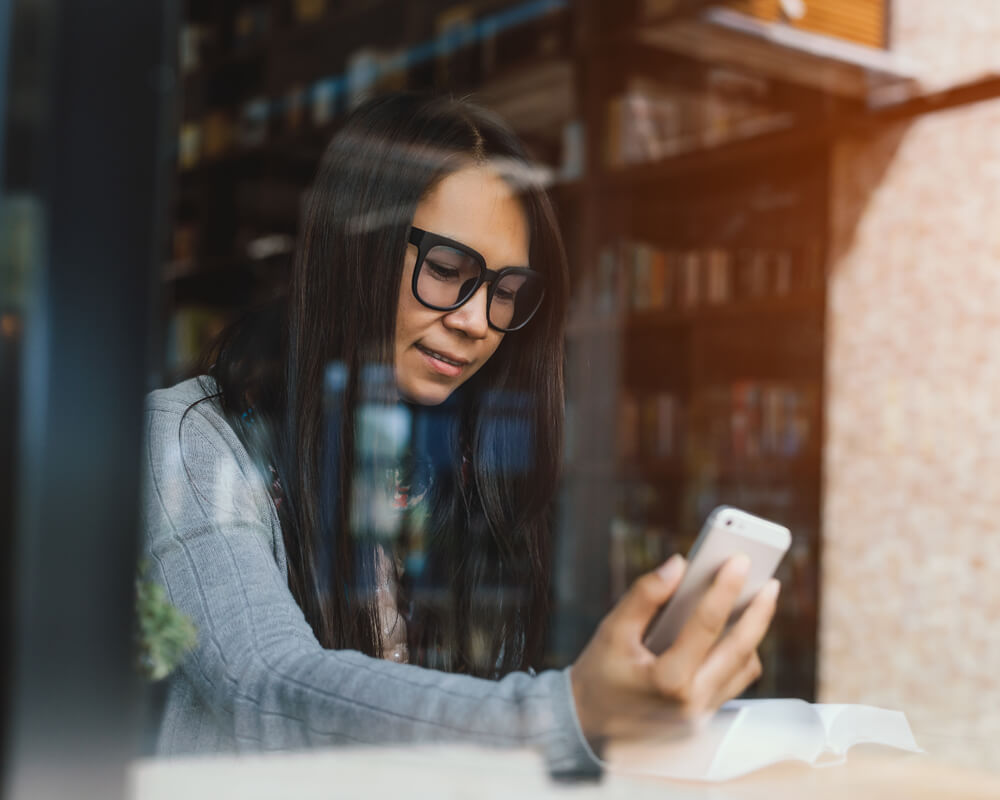 Drive Traffic to your Life Sciences Website with social media.
These days numbers can be low compared to SEO, but social media can drive people to your website. Pick the social platform where your customers will likely hang out and focus on saturating the feed with your content. Remember, most social channels are transient, so posting more is likely to help you to be seen.
To drive traffic to your site, publish excerpts or teasers on social media along with a link. That can incentivise the viewer to go to your website to read more. Include referral links on your social media profiles and review your posting frequency to maximise results.
#8 Events and Conferences
Drive Traffic to your Life Sciences Website during your event or conference.
Create your event landing page on your website. Promote this landing page and make the link to booking prominent so you can collect attendee details.
Pre-event traffic you drive to your site will hang around and look at other pages. Once people have seen your website, know your URL and have it in their browser history, they'll know where to find you to follow up after the event.
Creating a dedicated landing page on a prominent part of your website and promoting it on your Home Page, through internal links and on your social media channels is the best way to maximise web traffic in the lead-up to your event.
You can also offer event products. Your event time can be limited. If you have a lot to offer (which I don't doubt you do), you can share more by creating in-depth information on topics covered during your events and giving it away for free in exchange for contact details.
Your value-added product might be an eBook, targeted blog series, webinar or product trial. Most importantly, it should expand on the themes of your event and offer genuine value for your audience.
Adding event products will not only help to increase web traffic but also create customer interactions before and after the in-person activity.
Drive Traffic to your Life Sciences Website with collaborations.
Life science and biotech ventures thrive on collaborations. Collaborations can accelerate the development of new products that have taken years. A life science company that wants to fulfil today's expectations and compete effectively will have to collaborate with other organisations. These collaborations can lead to cross-promotion and cross-linking of website content. You will both benefit from these high-quality links and sharing of information.
A backlink strategy offers numerous advantages for your website. Firstly, it enhances search engine optimization (SEO) by signalling to search engines that the site is reputable and authoritative, leading to higher rankings in search results.
Backlinks also drive targeted referral traffic, as visitors from other websites can follow the link to reach the site. Furthermore, a well-executed backlink strategy can foster brand exposure and awareness, as the website is featured on various platforms.
Additionally, backlinks build credibility and trust among users, as they serve as endorsements from reputable sources. A robust backlink strategy can significantly improve a website's visibility, traffic, authority, and overall online presence
Drive Traffic to your Life Sciences Website with guest articles.
Reaching out to thought leaders in your industry to participate in guest blogging in areas related to their industry and your industry can benefit both parties. Benefits include bringing new readers to your website and you being associated with these leaders and for the writer to also gain new readers and traffic to their profiles.
Guest articles can either be paid for activities or mutual benefit situations. Writing a compelling article takes time, so don't be surprised if some sort of gratitude is welcomed.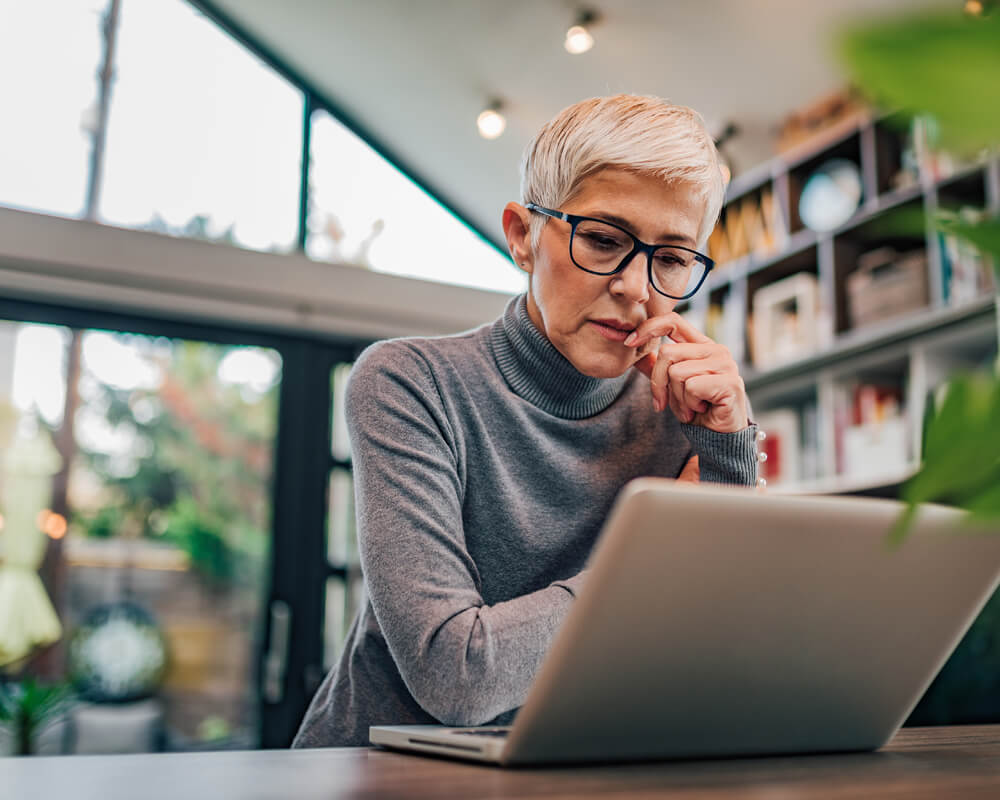 Bonus #2 - Traditional PR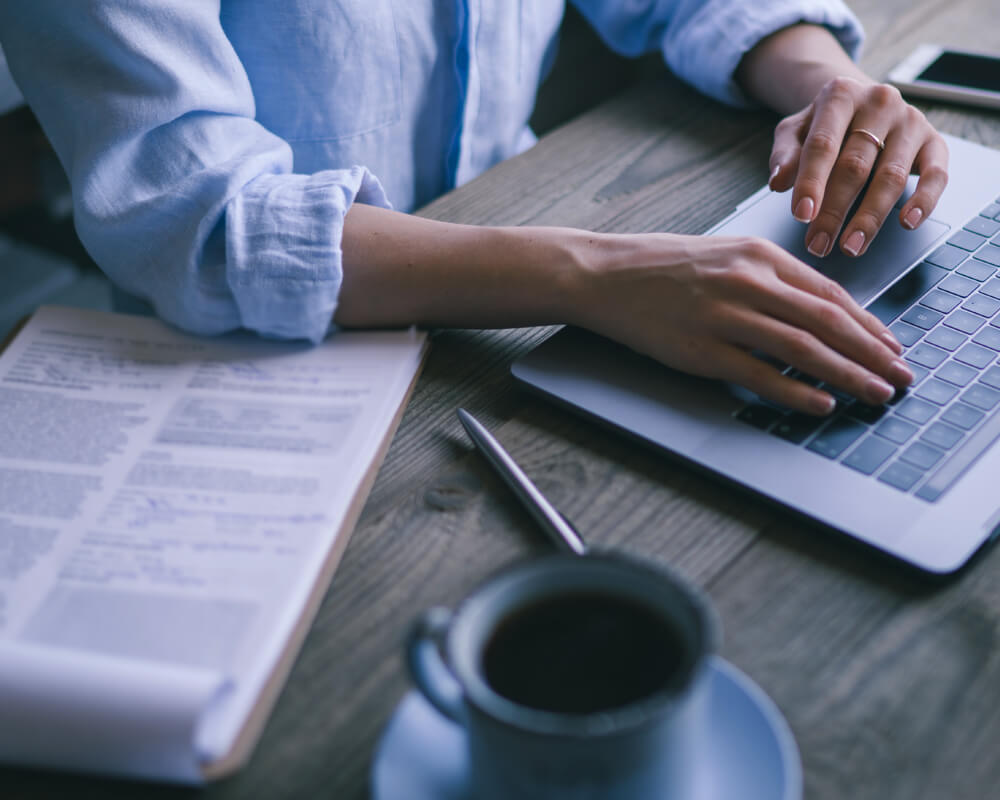 Drive Traffic to your Life Sciences Website with PR.
Although self-promoting, Public Relations (PR) promotion can drive website traffic. Search engine-optimised PR with clever inclusion of your target keywords, brand building and insightful content can raise your profile and send readers to your website. Google organic links go towards your search visibility. Press releases can also include data-driven content; news companies love data articles, credit a source, and sometimes provide a link to the originator.
Bonus #3 - Google My Business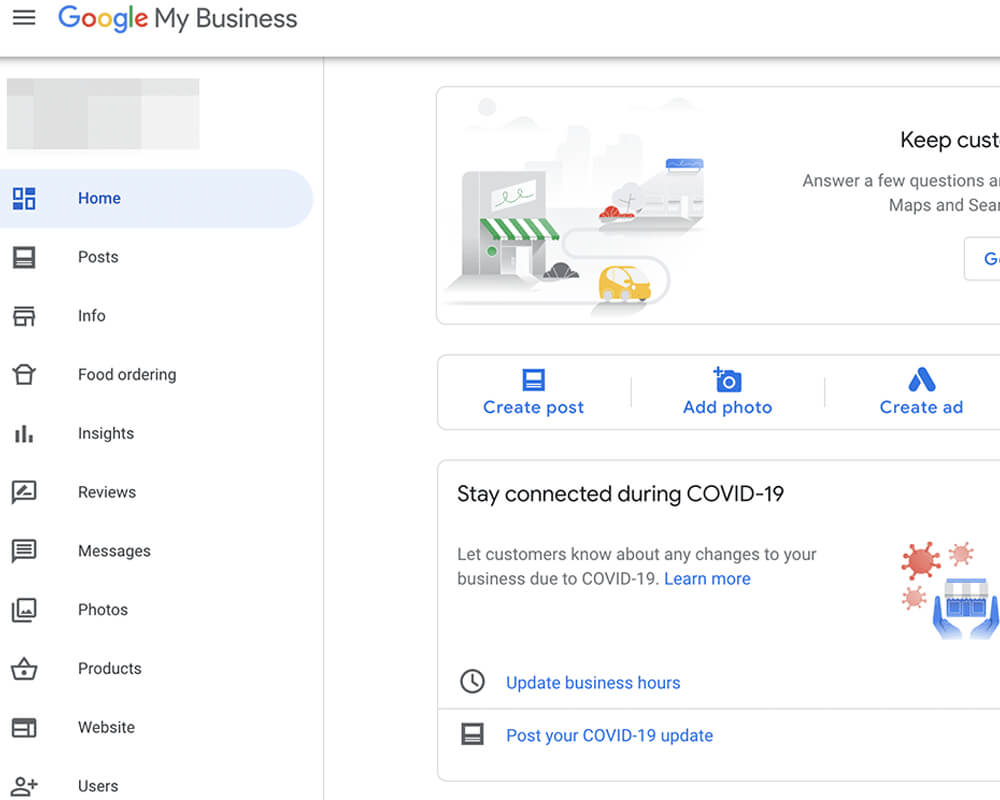 Drive Traffic to your Life Sciences Website with Google Business.
If you have a brick-and-mortar business, then Google My Business (Google Business Profile - it has had and will have many different names) is a key ranking strategy. Free to set up, Google Business is an important online area to list your business and provide office or laboratory location details, opening hours, photography and reviews.
An active and up-to-date Google Business profile will increase visibility on Google's search results page.
It's time to Drive Traffic to your Life Sciences Website.
You have a new website; you need your website to work as hard as possible to promote your business. Set and forget is no longer an option. Your website must be up-to-date at all times.
Driving traffic is a never-ending task, but it's also an activity that will yield results long after you start. With content and traffic-driving activity, you are building a solid marketing foundation that will consistently deliver for your business and provide something you can be proud of.
Belinda White | Creative Director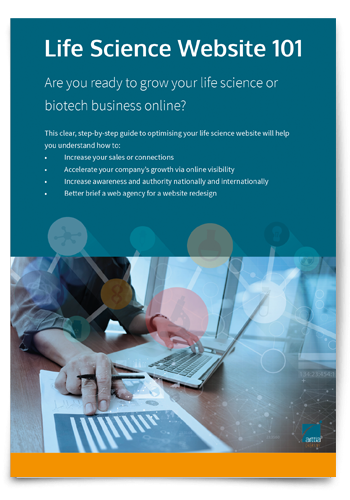 FREE 50-Page Guide. How To Take Your Biotech or Life Science Website To The Next Level.
Let me show you how to take your Biotech or Life Sciences website to the next level. Driving business growth.
Download our FREE 50-page in-depth eGuide which shows you how to increase quality leads from your website and create outstanding digital marketing for your Life Sciences or Biotech business.
"An exceptional resource on how to represent your life science business online. It stands out as a practical guide on how to use your website as part of a marketing mix specifically to engage with life science customers."
Life Science Business Consultant